Termite Control in Midrand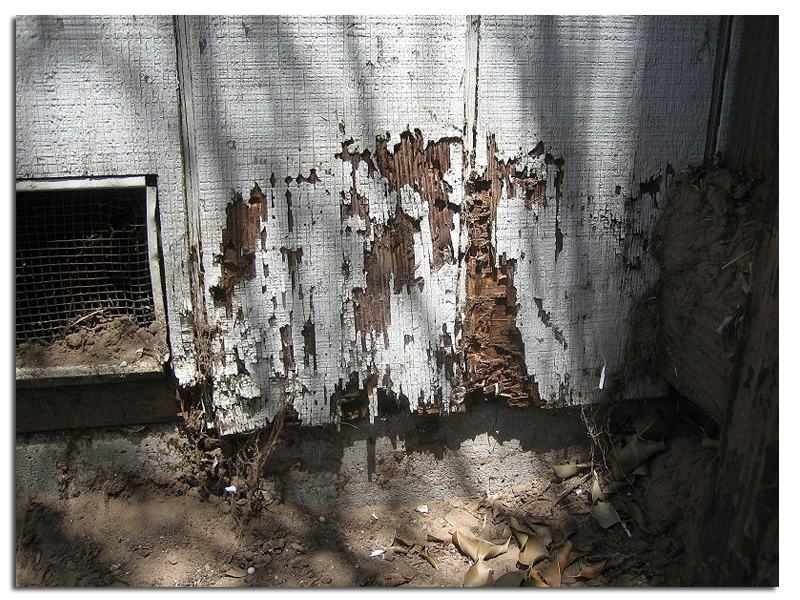 Termite control here in Midrand is often a huge pain in the neck, at Midrand Pest control we have the most sophisticated and up to date technology available in Midrand and South Africa for termite control.

Many homes in and around Midrand are plagued by timber destroying termites and Midrand Pest Control is the company in Midrand to call!

The word termite is a term that describes a species of wood-boring insect that attacks structural timbers of commercial or domestic premises, although it is required by law here in Midrand to have all structural timber treated so there is no need for future termite control. Soil pre-retreatment is also required by law in some situations. Here in Midrand termite treatments are of the utmost important to ensure a safe living and work environment. The common termites found here in Midrand are: Subterranean Termites, Macrotermes spp, Odontotermes spp and Microtermes sp. These termites cause extensive damage flooring and other structural timber which could jeopardise the safety of your home or work place.

Call the Midrand termite Control specialists now for a quotation for termite control, our Midrand operators are on standby 24 hours a day to take your call.

News Articles
03/04/2012
Bed bugs are out in force in Johannesburg
It is a well known fact that bed bugs are on the increase in most... Read More
13/04/2012
Termites on the increase in Gauteng
I the last year, we have noticed a huge increase in termite relat... Read More
08/11/2012
Summer and Insect Control
The summer is here, the sun is shining and humidity levels are hi... Read More
19/02/2014
Wasps in Midrand
Summer is in full swing now, with summer comes all sorts of flyin... Read More
09/09/2014
Cockroach infestation in Johannesburg
Cockroaches in the Johannesburg area are on the increase in both ... Read More
09/09/2014
Rats in Johannesburg
We have all seen rats at some point in our lives in the Johanne... Read More
07/05/2016
Winter and rodents, tips and tricks for preventing rodent infestations
Another year has gone by and rodents such as rats, mice and squir... Read More